Reception Places 2022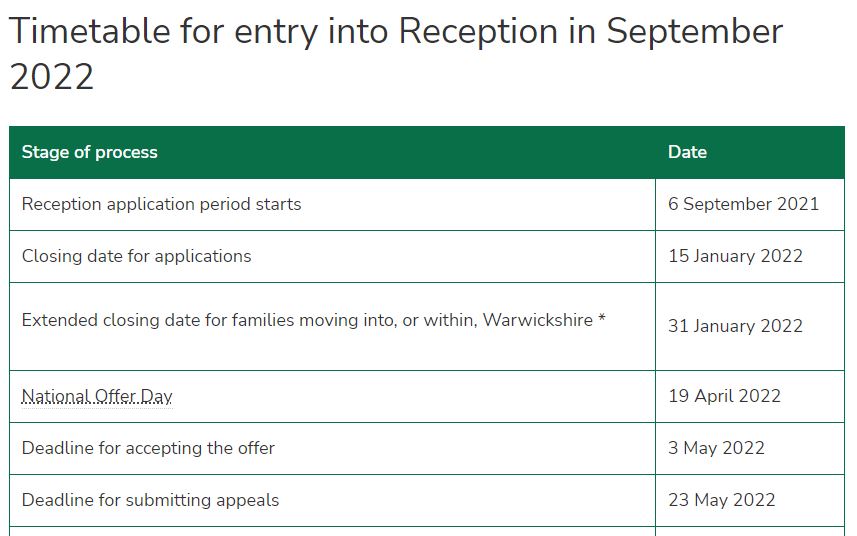 * The child must be living in the new property by this date and sufficient documentary evidence received by the Admissions Service.
Virtual Tour
We are pleased to present our video which hopefully shows you what an amazing place for learning that Lower Farm is and what we can offer you and your family. If you have any further questions or would like to speak to us, please call us on 02475 267 760. #growingbrighterfutures #lowerfarmacademy
For admissions click here- https://apps.warwickshire.gov.uk/FindASchool/schools/lower-farm-academy
Why Lower Farm Academy?
Choosing a school is a very personal affair which needs considerable time and thought to ensure you reach the right decision. The atmosphere, environment and activities have to be right for you and your child. Only you will know when a school feels right for you and your family. Lower Farm Academy will create a friendly, caring atmosphere with happy children who are absorbed in what they are learning and feel valued as they progress through their learning journey.
Lower Farm Academy firmly believes that parents are our partners and that together we can give the children in our care the very best possible start in life. Together, working with the local community we can ensure that we develop responsible, well-rounded citizens for now and the future.  Please read on and find out more about our amazing school…
A paper copy of the information on our website can be made available to parents/carers if needed. Please contact the school office for details.