Remote Learning
As a school, we are keen to ensure that all pupils continue to learn and make sure that parents/carers are supported in helping to achieve this.
A pupil's remote learning will echo what is being taught in school and will cover Reading/Phonics, Writing, Maths, PSHE, PE and the broader curriculum (learning journeys). Staff will upload short videos to SeeSaw to explain and model the activities sent home in weekly learning packs.
The document below will outline Lower Farm's offer of remote learning in more detail, but please don't hesitate to contact us with any questions.
Remote Learning – LFA School Offer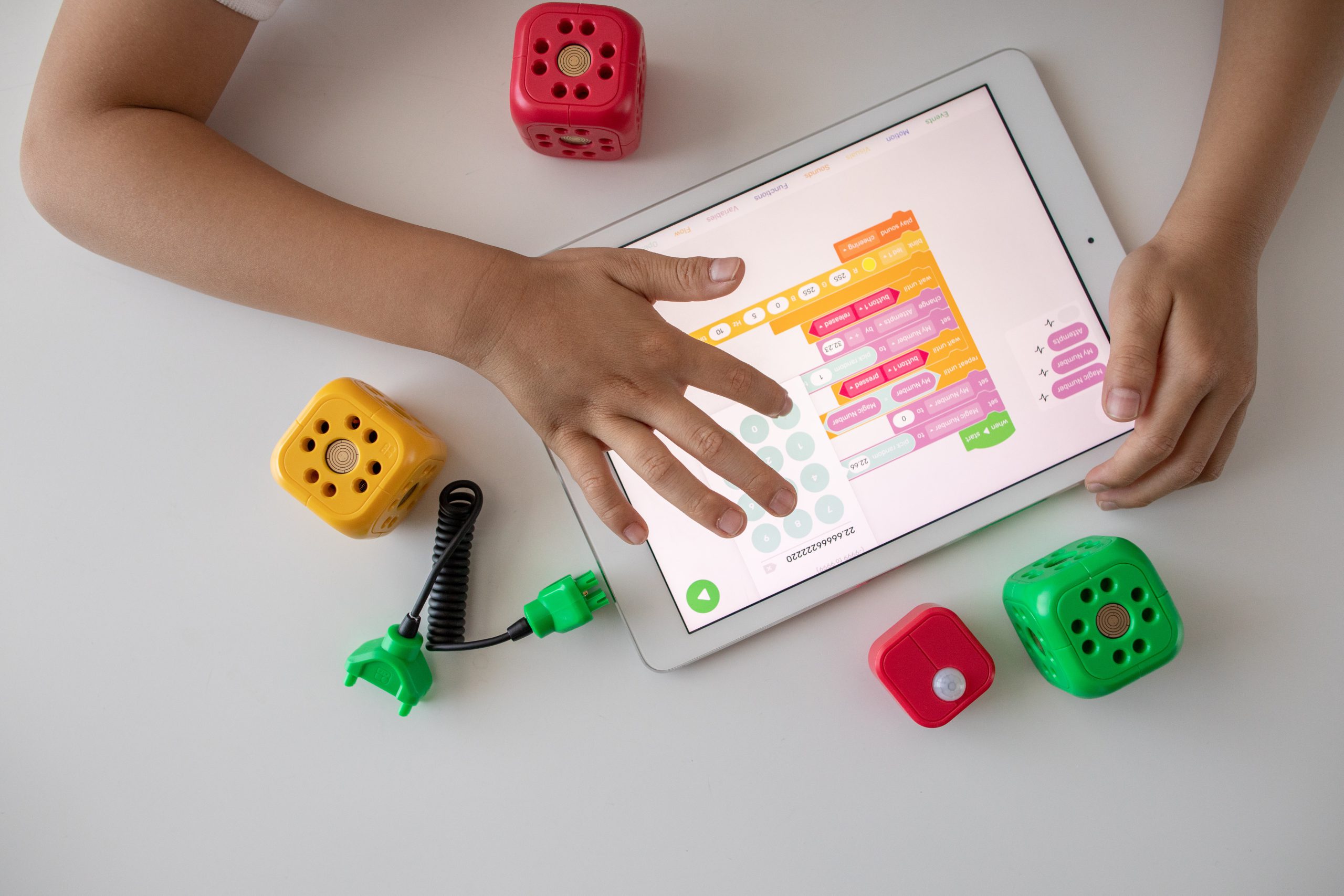 Below is a list of useful websites for you to use whilst remote learning:
Oxford Reading Tree – Oxford Owls https://www.oxfordowl.co.uk/for-home/ You will need to create a login, but this will give you access to lots of phonic reading books. Please match these to the level of reading book your child brings home.
Cosmic Kids Yoga https://www.cosmickids.com/  (Yoga / movement – all year groups) on YouTube
Koo Koo Kangaroo https://www.youtube.com/user/kookookangaroo (Big movement songs which the children know)
Jack Hartmann https://www.youtube.com/user/JackHartmann (Counting songs with movement)
Phonics Play https://www.phonicsplay.co.uk/  (Phonic games – all year groups) has lots of FREE games at your child's level.
Topmarks https://www.topmarks.co.uk/ (a variety of subjects – all year groups)
ICT Games https://www.ictgames.com/  (Maths, English and Phonics – all year groups)
Crickweb http://www.crickweb.co.uk/Early-Years.html (a variety of subjects – covers EYFS and KS1 if you want to challenge the children).
Jo Wicks Daily PE Workout  https://www.youtube.com/channel/UCAxW1XT0iEJo0TYlRfn6rYQThe workouts will start on Monday at 9am and will be held every weekday, streaming live from his YouTube channel.